Powerful A8 processor for vehicle. excellent performance, better to adapt for bad circumstance where there is under vibration and horrible temperature in car
HD resolution (800*480)
Match with original car dash board, high light surface treatment, highlight the noble, and operate with smart touch
High accuracy and efficient GPS location
Independent DSP sound-effects, 7 parts digital EQ tone adjustment
Built-in powerful A8 CPU.DDRII 512 MB, 1GHZ, 4GRAM, external SD 32G maximum
Brand new HD digital LCD, high resolution 800*480, clear and colorful image
Delicacy exterior, sensitive push-button and touch screen
Sensitive push-button, well-done appearance and easy operating
True color image, perfect and abundant interfaces which are conveniently used
Android Market with multiple apps
Android Market provide numerous apps download, such as Skype/MSN/YouTube/Twitter free download as much as you need
Google Latitude,TXT books,Gmail,Other Email access
Multifunction and multimedia player with DSP Hi-Fi sound-effects
1080 HD multimedia and multifunction play, integrated GPS navigation /DVD/BT speaker/MP3/MP4 player, play with common multimedia layout as WAV/WMV/AVI/DVD/VCD/CD/MP3,
User-defined sound-effects EQ
Setup Pop/Classic/Jazz style
Android humanized and wisedom interface
Android wisedom operation interface. Multitoch supply user free and comfortable operating experience
AM/FM Radio
Built-in car gauge radio with RDS (optional), FM/AM
User can restore 99 channels
Radio support far and near path
User can search channel by local rate
BT output
BT speaker and music player, built-in hoone book atomatic searcher, SYNC phone book which supports all languages. All of them make your call in car more convenient and safe.
Steering wheel leaning function
Capture original steering wheel buttons, user can define the function of steering wheel freely without application for its applications.
3G/Wifi access to numerous apps
3G high speedy signal and numerous applications
User can surf the Internet fast, stablely, and safely
Video Recorder
User can recorder vedio from DVD/camera/TV/AUX with high definition display and perfect timbre
V-20disc CDC memory
Built-in 20 virtual discs momery
User can copy data from CD/DVD to intenor storage
Support Power Memory function
File explorer management. A key switch plays as well as easy operation with plenty of discs
Digital TV (optional)
CMMB/DVB digital TV and analog TV
HD digital signal which can transfer high definition TV program
Back Zone
Dual Zone can switch and operate with each other, which can provide convenience for passenger sitting in back row both can control and enjoy different entertainment experience
File management
Built-in 4G hard disk, user can store thousands of songs
Storage administration like home PC
Easy-operating on data exchange between
Hard disk/SD/USB,which depend on demandance of user.
Car DVR (optional)
HD real video (H 264*1080P)
F880LHD provide Super Hi-Vision REC function,use advanced H264 compression technique
LOG RATE:25 minutes per 1GB
MSD storage, 32GB maxmum
Special features:
memory cpu 1G
High integrated entertainment system
Built-in DVD player, car specification slot in mechanism, Dolby digital.
Built-in GPS Receiver (model: JN3) function.
Sirius connect and operate function.
I-Pod Via USB connect and operate function.
High resolution 8,7,6.5(16:9) TFT color monitor .
Built-in 45Wx5 high power amplifier, HiFi 4 CH line out.
Automatic antenna control, pre amplifier control(Supply:13.2 V)
Hand brake detection to control front zone TFT monitor for safety drive
Reverse detection, camera automatically switch to display on monitor.
Perfect input operation mode:
Intelligent touch screen input operation.
All functions Remote Control operation.
Powerful and friendly GUI, intelligent software update.
System reset function.
Meet FCC, FDA standard
Tuning mode and function:
AM/FM function;
Manual/auto search stations;
Manual/auto store stations;
Scan frequency;
100 stations can be pre stored:.
Operation temperature range: -20oC~ +70oC
Operation moisture range: 45%~80%RH
Storage temperature range: -30oC~ +85oC
Storage moisture range: 30%~90%RH
Pressure of atmosphere: 860mbar~1060mbar
Operation voltage range: 9.5V~ 18V. Max operation current:15A.
Current of standby:
ACC OFF ≤10mA
ACC ONPOWER OFF ≤100mA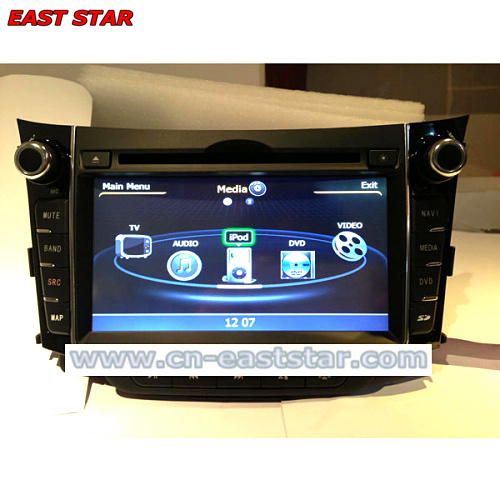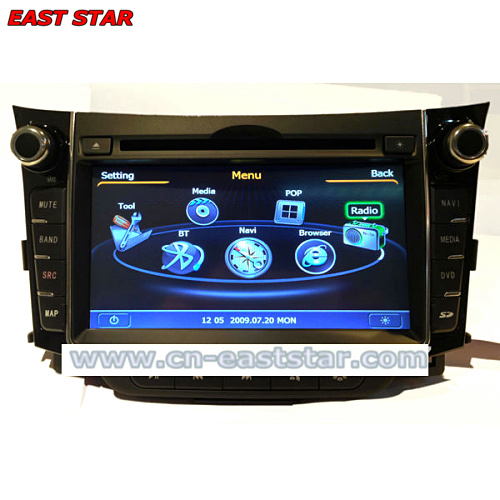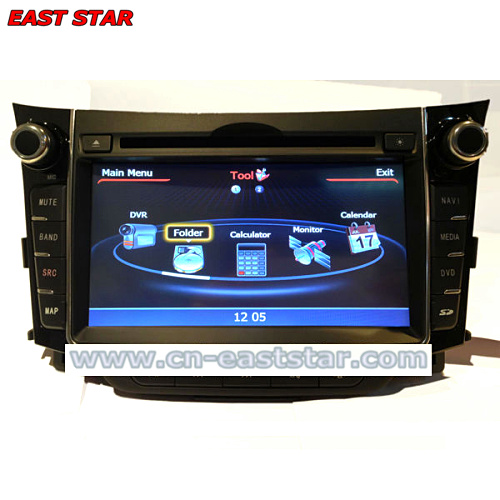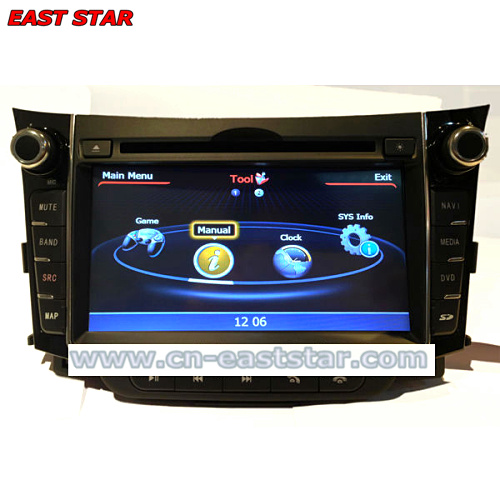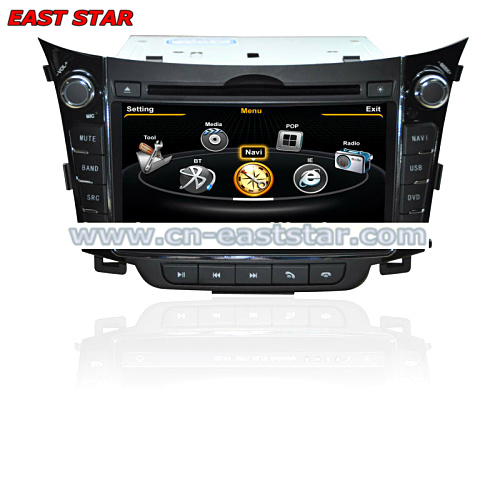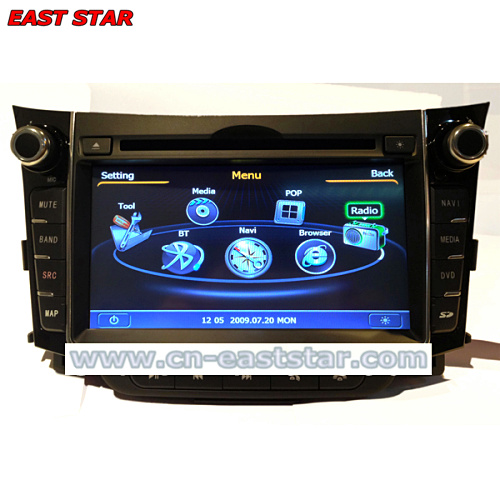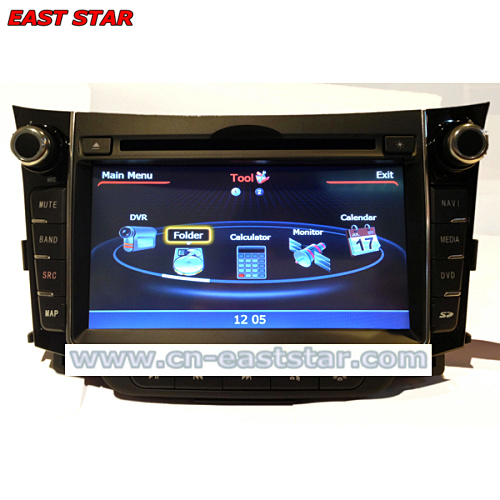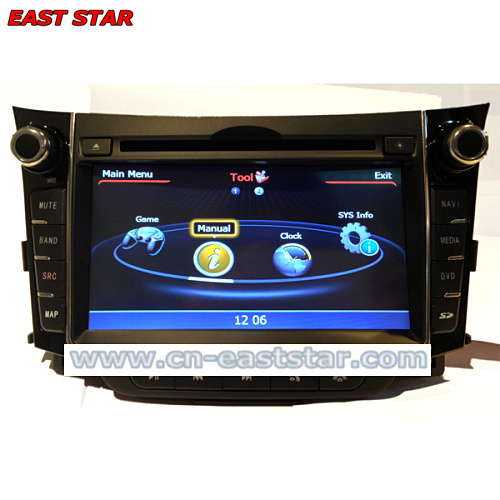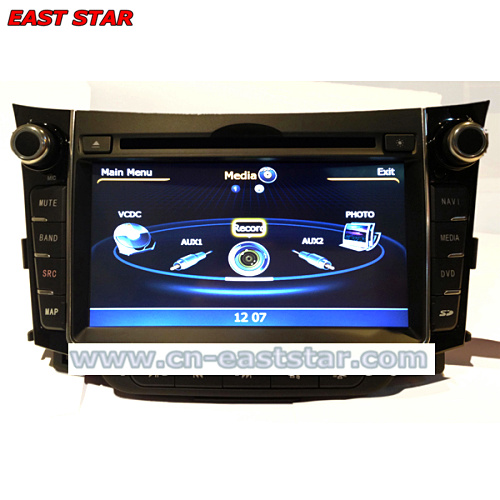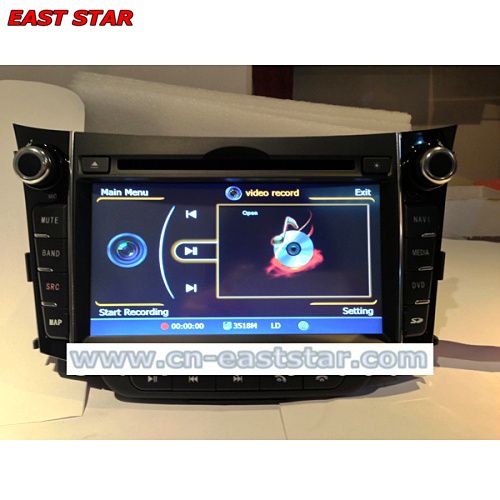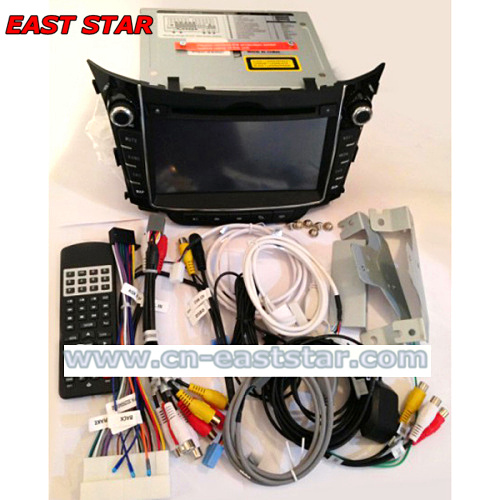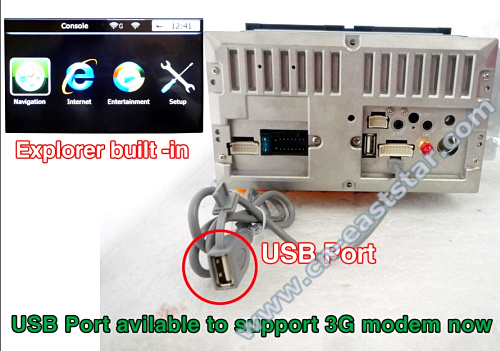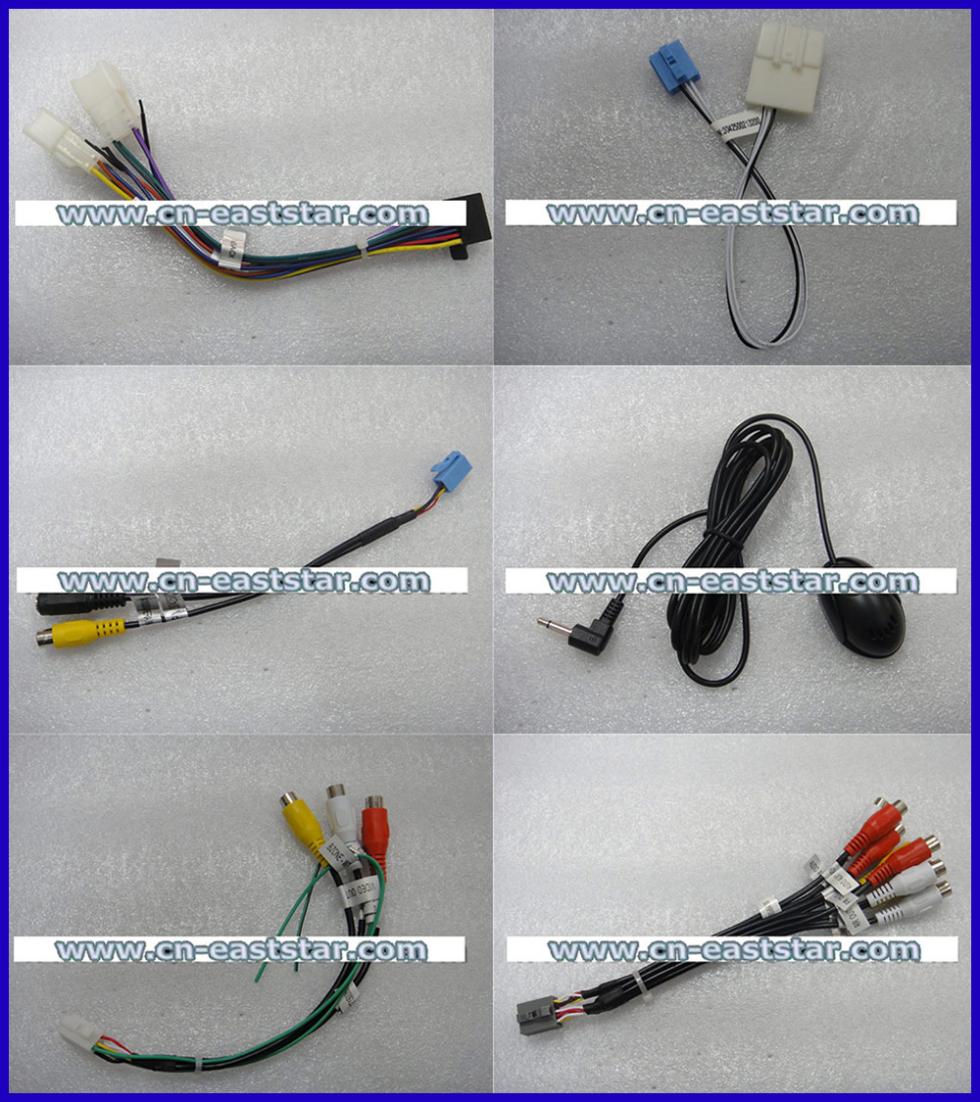 .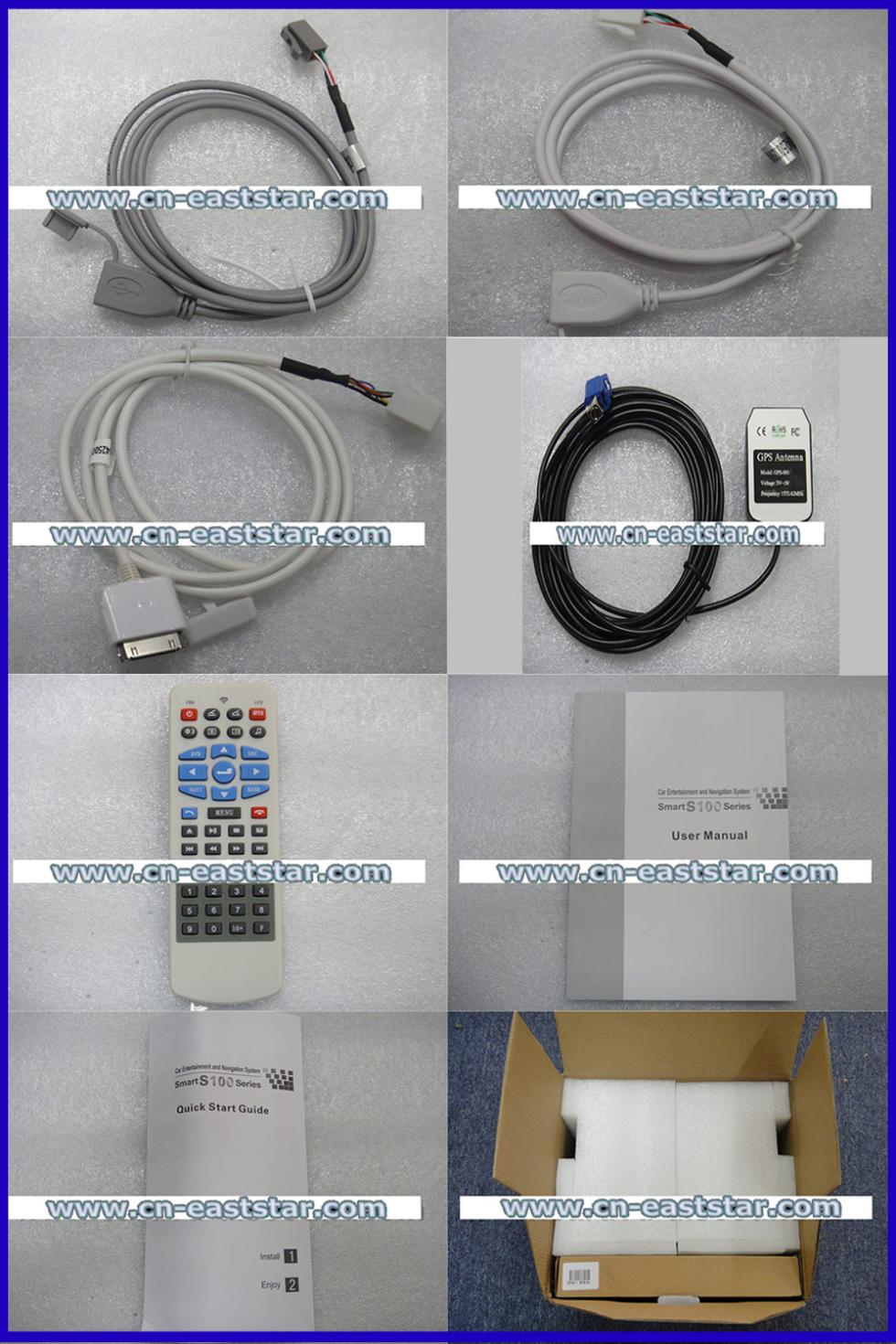 We choose VW Car DVD to showing the function of S100 system for your reference.